Orange Brake, Clutch and suspension are specialists in their field. Stockists of all major brand names. The business carries one of the largest ranges of parts outside the metropolitan area.

This includes a full range of hydraulic cylinders, rubber seal kits, hoses and more.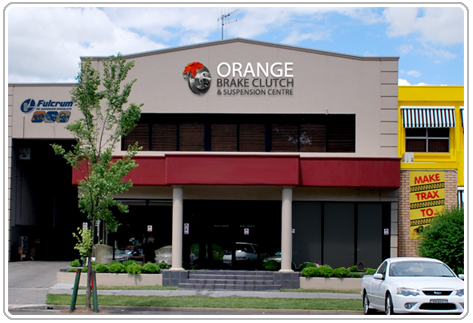 We are a major distributor of Daikin Exedy Clutch for car, truck, agricultural and performance, including slotted and cross drilled rotors.
RDA products on all disc rotors and drums, Power steering racks, pumps and boxes are on hand or can be rebuilt on site. We are also a distributor of Fulcrum suspension products, Nolthane bushing components and Australian Fuel Injection for all EFI products.
We can repair, or provide new ball joints, tie rods and ilder arms, engine mounts and more.