Orange Brake and Clutch originally started in May 1989, located at 248 Peisley Street specialising only in Brakes and Clutches, servicing the trade outlets.

After 12 months it then grew to cater for more stock and branched into front end suspension.


In the year 2000 we moved to William Street and
as we had outgrown the premises, demolished the existing Peisley Street building.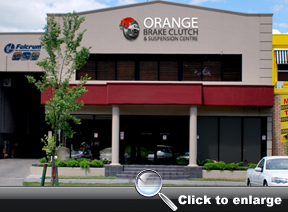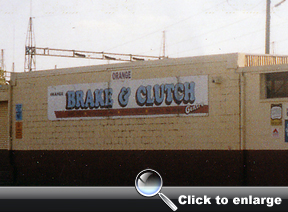 We then moved back to 248 Peisley in 2007 with a larger, modern
premises with all new equipment.
Orange Brake Clutch and Suspension Centre carries all the major brands in their field and are distributors for their products.